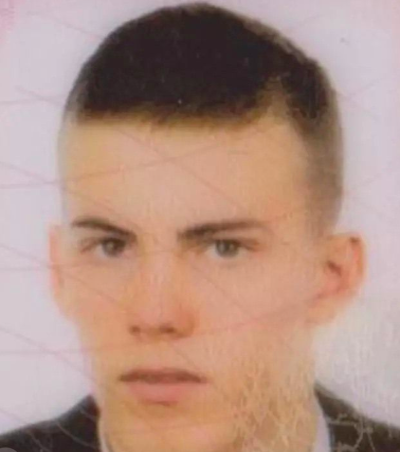 Welcome to StartABlog2Day's About Page where you can know more about me and my blog. This is a blog which posts articles on different blog topics like SEO, WordPress, How to, Internet Marketing, Social Networking and on making money online.
StartABlog2Day.com was launched with the aim to provide all the newbie bloggers with such types of articles and opportunities that would help a newbie blogger to create a successful career in blogging.
About Our Blog.
BBS does mainly focus on Newbie bloggers and the main aim of our blog is to provide Newbie bloggers with enough Articles and guides that will help them to create a truly well established and well maintained blog.
If you are a blogger and you like our website then make sure that you never miss any updates from our blog by subscribing to the newsletter or by following us on various Social networks Mentioned Below:
Twitter Follow us
Facebook Become our fan
Also, If you would like to showcase yourself on our blog and earn from your articles then do not forget to join our team.